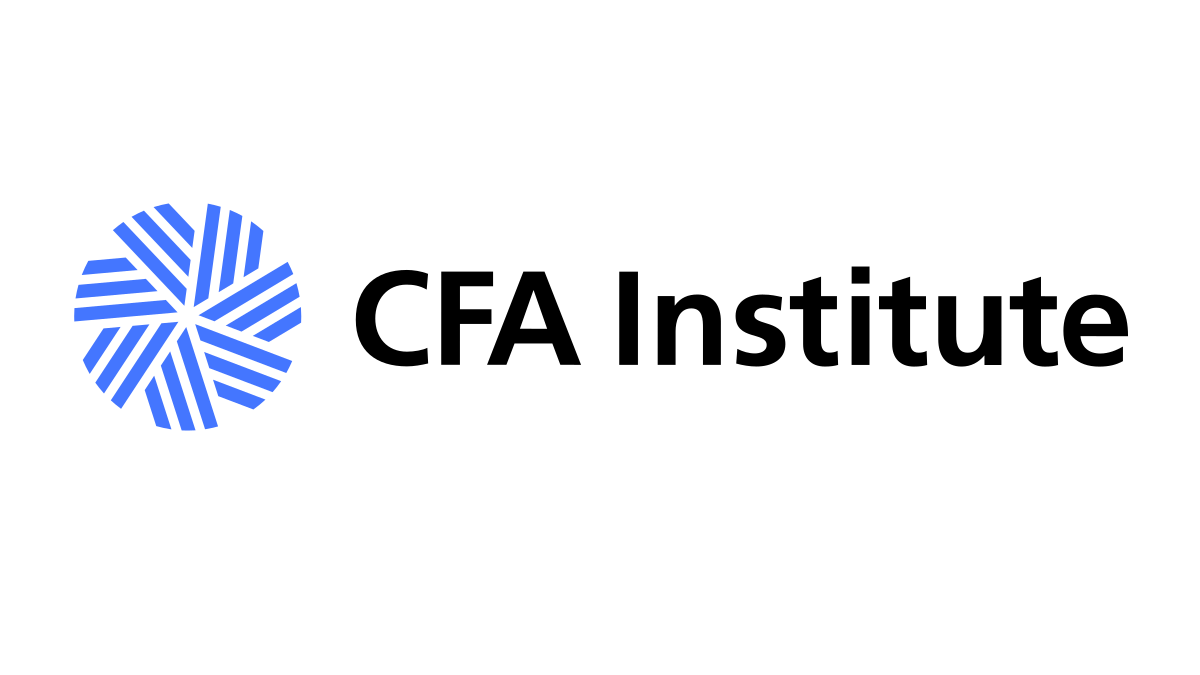 Functional cookies, which are necessary for basic site functionality like keeping you logged in, are always enabled.
What Is Fintech?
The meeting of finance and technology, commonly known as fintech, is changing the landscape of investment management. Advancements include the use of Big Data, artificial intelligence (AI), and machine learning to evaluate investment opportunities, optimize portfolios, and mitigate risks.
Investment advisory services are undergoing changes with the growth of automated wealth advisers or "robo-advisers." Robo-advisers may assist investors without the need for a human adviser, or they may be used in combination with a human adviser. The desired outcome is the ability to provide tailored, actionable advice to investors with greater ease of access and at lower cost.
In the area of financial record keeping, blockchain and distributed ledger technology (DLT) are creating new ways to record, track, and store transactions for financial assets. An early example of this trend is the cryptocurrency bitcoin, but the technology is being considered in a broader set of applications.
Why Is CFA Institute Focused on Fintech?
CFA Institute consistently monitors key debates and evolving issues in the investment industry. Fintech, a topic now incorporated in to the CFA Program curriculum, will inevitably impact the way the industry operates, careers in the investment profession, and investor outcomes.
Fintech and Changing Careers
Some industry watchers predict that traditional finance roles may disappear over the next 5 to 20 years. If these predictions are correct, there may be a first-mover advantage for those who seek to build their fintech experience now, rather than later. Switching jobs from traditional finance to fintech may seem like a small shift, but there are key differences in work culture and skillsets that investment management professionals should consider.
More from CFA Institute on Fintech
Discover all fintech resources