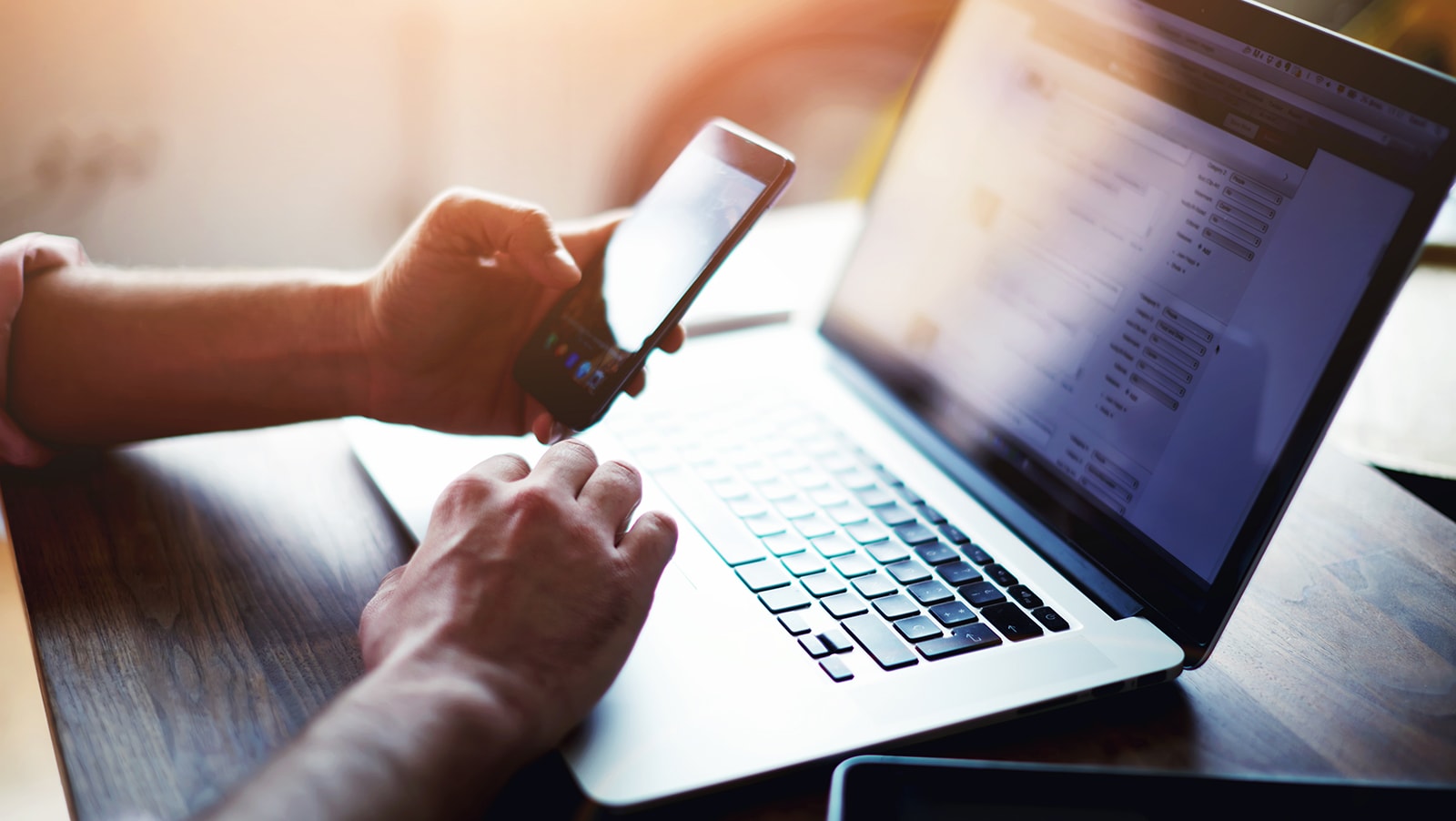 Register here for PwC's latest Global FinTech report coming this Fall

In previous years, PwC studied the landscape of the Global FinTech industry and how financial services and technology firms were navigating the changing landscape. For both, it has meant a focus on innovation and a disruption to current business models, yet an opportunity to shape the way financial institutional around the world operate. 
In our upcoming report, PwC looks at how financial services and emerging technologies have come together to transform both industries and improve the customer experience. The research is backed by new results from a global survey along with interviews of financial services and technology leaders. 
Register now to receive your copy and learn how the financial services industry is changing, what it means for you and your customers, and what you need to do to position yourself for success in the coming years.